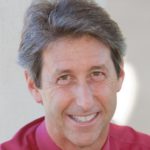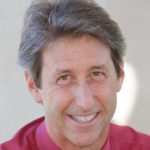 This site has been created for you by Michael Shames, founder and director of Utility Consumers' Action Network, a non-profit consumer protection agency serving San Diego County.  (June 2012 – present).
For more information about Michael Shames, click here.
In these pages, you'll find information about all of the necessary service companies that provide service in San Diego County, the U.S. and many other countries. We offer over 250 consumer-advice articles as well as links to over 1000 other web resources that will help you address most of your consumer needs. Most importantly, we aren't trying to sell you anything except the adage that an informed consumer is a more satisfied purchaser. Too often, we find that very large companies fail to provide necessary and accurate information to their customers. If you have specific concerns, we respond to inquiries, at no charge, from consumers grappling with consumer-related issues.Keep your eyes glued to these pages and join in the conversations as we explore so many aspects of living and thriving in San Diego County as well as this remarkable country that we (and others) call America.