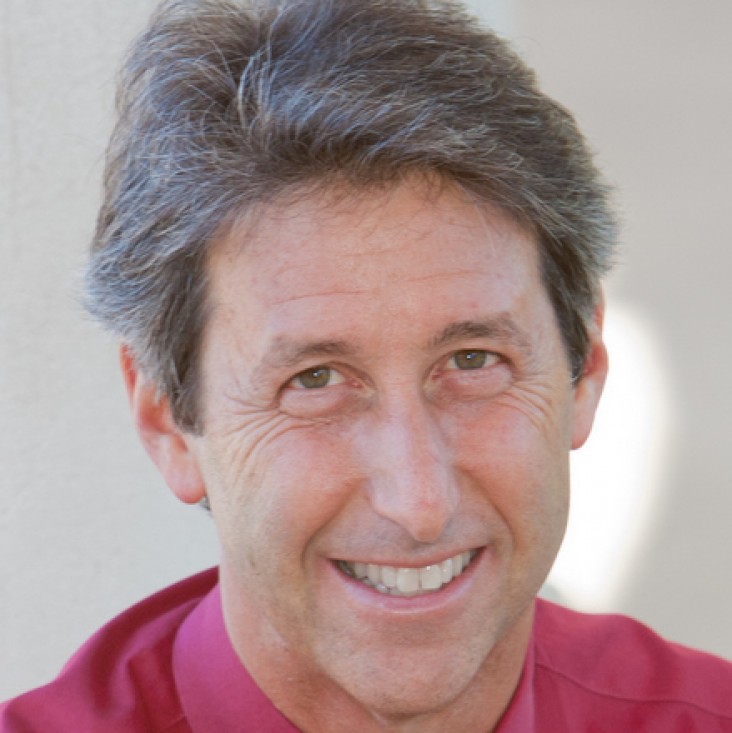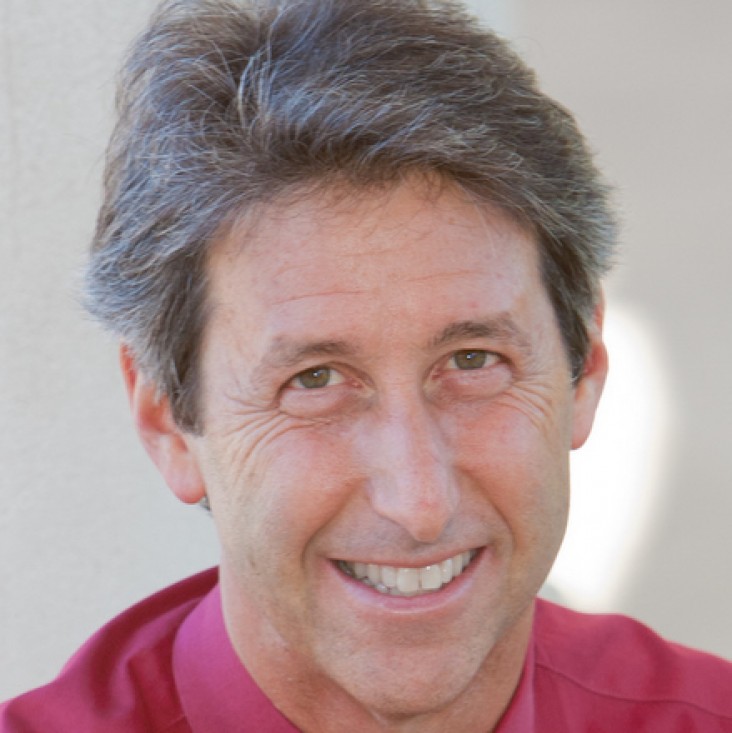 WELCOME TO  SAN DIEGO CONSUMERS' ACTION NETWORK  (SanDiegoCAN)    
This site has been created for you by Michael Shames, founder of San Diego Consumers' Action Network (San DiegoCAN) and co-founder of Utility Consumers' Action Network. Whereas UCAN was a nonprofit corporation dedicated to monitoring SDG&E, SanDiegoCAN is a nonprofit association whose focus may include SDG&E but expands well beyond that particular utility.
In these pages, you can learn — and share with others —  information about all of the necessary service companies that provide service in San Diego County.   In Consumer Column, you'll find over 150 consumer-advice articles as well as links to over a hundred other useful Net-based resources by which you can address most of your consumer needs.  In Our Musings you'll also find fun and informative observations about life, liberty, the pursuit of happiness as well as the recent Chanksgiving crisis (that's not a typo).  Most importantly, we aren't trying to sell you anything except the adage that an informed consumer is largely more satisfied purchaser. Too often, we find that very large companies fail to provide necessary and accurate information to their customers.  If you have specific concerns, we respond to inquiries, at no charge, from consumers grappling with some of the following industries:
Communications and Internet companies

Water utilities

Financial & Insurance services companies

Food and important retail companies
Keep your eyes glued to these pages and join in the conversations as we explore so many aspects of living and thriving in San Diego County as well as this remarkable country that we (and others) call America. We are your "Capitalist Cops", providing information that gives consumers a fair shot at spending their money wisely.
For more information about Michael Shames, click here