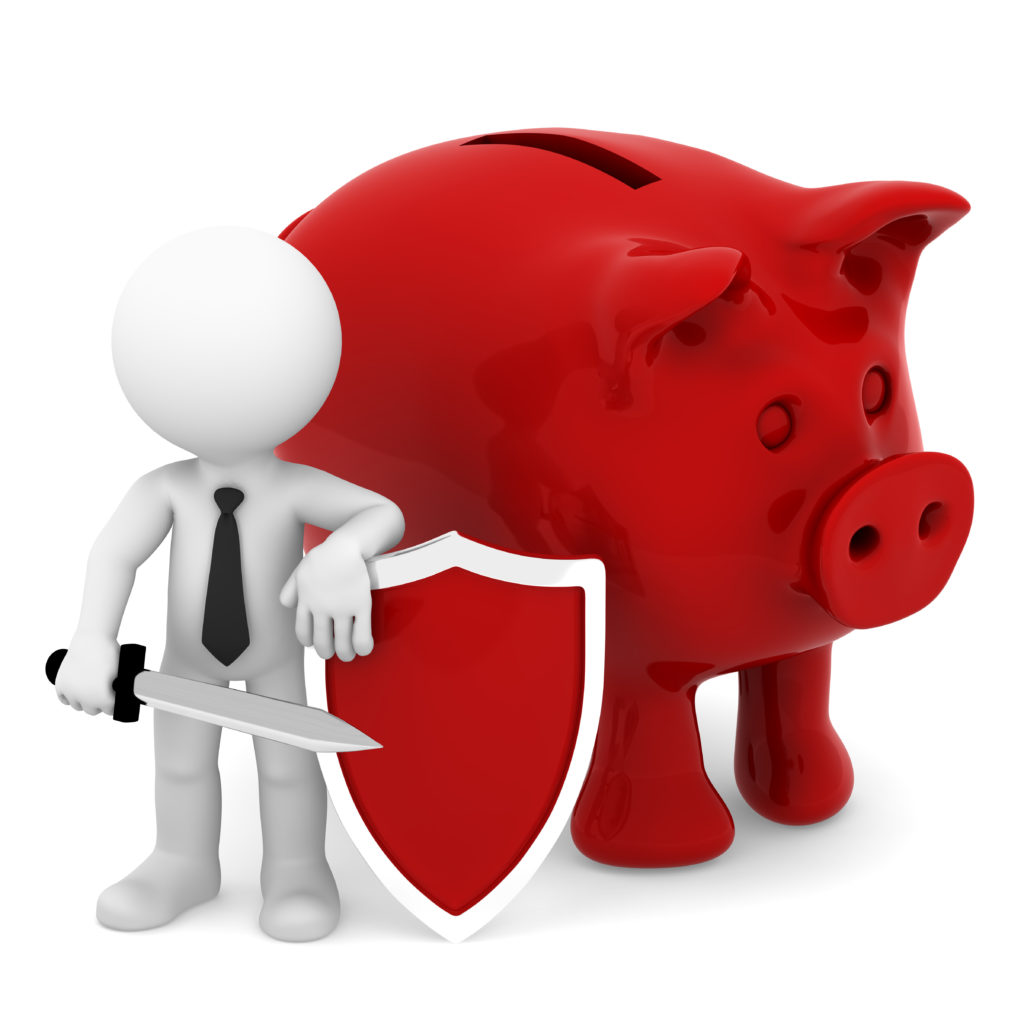 If you want to see the future of banking, you need look no further than a digital bank.    A digital bank operates virtually;  it has no physical branch or office. So, you'll interact with this bank via a browser or mobile device app.
Digital banks are more about banking apps.  Many of them use new technologies to offer banking services not generally available.  For example,  they'll offer 24/7 access to banking services, offer ways to save money and monitor your budget.  For example, German digital bank N26 promotes use of subaccounts to help you monitor your spending.   The UK-based Glint lets you convert cash into gold holdings, so you are less vulnerable to current market fluctuations.   Another neo-bank,  Revolut, focuses its services upon travellers looking for relief from tranactional fees.  Other innovative services include 0% interest cash advances, automatic budgeting, and job finding services.
Some of the U.S-based digital banks include Chime, Zero, Dave and Emma.  Most of them boast no minimum balances, no overdraft checking fees and decent interest rates on checking accounts.  They are protected by the FDIC's $250,000 insurance guarantee, so you aren't risking your money just to try them out.
Zero offers a hybrid debit/credit card with unlimited cash back with no category restrictions at a higher rate than many other credit cards in the U.S. market. Furthermore, there are no annual, maintenance, or foreign transaction fees.  The other US digital banks allow you to use a mobile app to do budgeting, free advances against your paycheck, payment tracking and other services not offered by conventional banks.
https://www.sandiegocan.org/wp-content/uploads/2018/02/catching-ideas-word-showing-concept-or-creativity_MySXZ4vO-20130918.jpg
190
190
mshames
https://www.sandiegocan.org/wp-content/uploads/2018/07/Logo4-sm.png
mshames
2020-01-06 17:12:20
2020-01-08 06:15:41
What's A Digital Bank, And Why Should I Care?