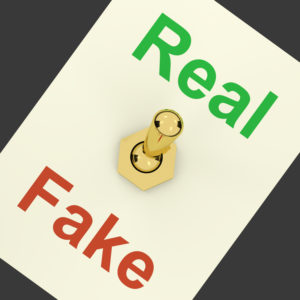 So he won.  Whether his election is good for America or not remains to be seen.  But we have a pretty good sense that it won't be good for consumers.   Throughout the debacle that masqueraded as a political campaign,  Trump threatened many important and hard-fought consumer protections, such as the Consumer Financial Protection Bureau and the Dodd-Frank Wall Street reform.   Trump hasn't provided specifics on any meaningful policies that would protect consumers. No surprise; he's aggressively pro-business and dismissive of consumer protections.  In fact, his opposition to the proposed AT&T buyout of Time Warner is driven more by a desire for leverage over CNN than to protect consumer choice.
Trump's disinterest in consumers is typified by his attitude towards the Federal Trade Commission, a federal agency dedicated to protecting consumers.  This agency is headed by five commissioners.  Yet, as of February 2018, only two commissioners remain and Trump has not yet filled the three vacancies. He has nominated Joseph Simons to head the agency; he's a lawyer who has spent his career representing large corporations such as Microsoft, AT&T and Mastercard, who have been accused of anti-competitive activities.  So Trump will be able to remake the agency, which has responsibilities over consumer protection and policing anti-competitive business practices, like the employing of monopoly power. Outside of the Justice Department's Antitrust Division, no government agency is more responsible for competition policy than the FTC.   But for the first 12 months of the Trump Administration, this essential consumer agency has been operating with a skeleton staff and no leadership.
When you factor in the rip-offs that were Trump University, Trump Steaks, Trump Condominiums and his general disdain for the rule of law, consumer protections are likely at risk with the upcoming Trump Administration.   We'll be watching his actions on behalf of consumers for the upcoming four years (if he makes it that far) and chronicle his actions at this page.   And for those thinking that we've coined a new word, check out the dictionary.   The word trumpery is defined as "something without use or value; rubbish; trash; worthless stuff."
With hopes for the best and expectations of the worst kind,  here we go……………………………….
https://www.sandiegocan.org/wp-content/uploads/2016/11/trump-thumbnail.jpg
152
152
mshames
https://www.sandiegocan.org/wp-content/uploads/2018/07/Logo4-sm.png
mshames
2017-12-04 23:24:47
2019-03-04 04:56:22
Trump Trumpery Testifier: Protecting Consumer Protections